︎︎︎ Jump to Advisory Board
Marisa Mazria Katz
Co-Founder, Executive Director
Marisa Mazria Katz is a journalist/editor of Syrian descent. She has contributed to numerous publications, including the
The New York Times
,
Financial Times
,
Wall Street Journal
,
Vogue
, NPR,
Marketplace
,
Time
and
The New York Review of Books
.
She has been awarded major grants for her editorial work from the Keith Haring Foundation, the Trust for Mutual Understanding and the Andy Warhol Foundation. In 2009 she received funding from the US State Department for a four-year program that taught journalism to teenagers from a marginalized community in Casablanca, Morocco.
In 2018 Mazria Katz served as one of the first
Kickstarter Fellows
, and later that year she founded the Craig Newmark Philanthropies–funded program the
Eyebeam Center for the Future of Journalism
. The program—whose central mission is to place writing by artists in major media publications like
The New Yorker
,
The Guardian
,
Wired
and
The Atlantic
—has supported works that have gone on to win a
Pulitzer Prize
,
Emmy
,
New York Press Club award
, and a
SXSW Film Festival
2021 Special Jury Recognition for Immersive Journalism.
Mazria Katz was the founding editor of
Creative Time Reports
. The program's key goal was to publish artists' unflinching perspectives on the most challenging issues of our times. With
Creative Time Reports
, artists were correspondents and brought their own unique spin to current events. Under her tenure, the website co-published
Creative Time Reports
content with
The Guardian
,
Al Jazeera America
,
Foreign Policy
,
The New Yorker
,
Slate
,
Salon
,
The Intercept
and many more. In 2019 with Paper Chase Press, she published
Artists on the News
, a selection of work from
Creative Time Reports
.
Jake Charles Rees
Co-Founder, Executive Producer
Jake Charles Rees is a curator, producer and programme manager for
The Centre for Investigative Journalism
in London, UK.
He has worked with artists, journalists, documentary film-makers and creative technologists to produce artworks, events and publications about journalism and the emerging field of artistic investigative reporting.
For the CIJ he produces the biannual
Logan Symposium
,
Closed Circuit
webTV series,
Logan Talks
public lecture programme, and is currently focusing on leading the CIJ's
Source Protection Programme
, an ongoing collaboration with The Freedom of the Press Foundation.
Jake lectures on subjects including curating, open source intelligence and information security at a variety of universities including: Central Saint Martins, University of the Arts London, the Rhode Island School of Design (RISD) and Royal Academy of Art, The Hague (KABK).
Jake has also worked as an Associate Curator for Somerset House Studios where he ran a recurring event series called DEFRAG about the intersection of art, technology and society. He also worked as a Futures Researcher and Curator for the art & design studio Superflux where he worked with the United Nations Development Programme, Red Cross & Red Crescent Societies, the Victoria & Albert Museum, Mozilla Foundation, Vienna Biennale and the Centre de Cultura Contemporània de Barcelona (CCCB).
---
Center for Artistic Inquiry and Reporting Advisory Board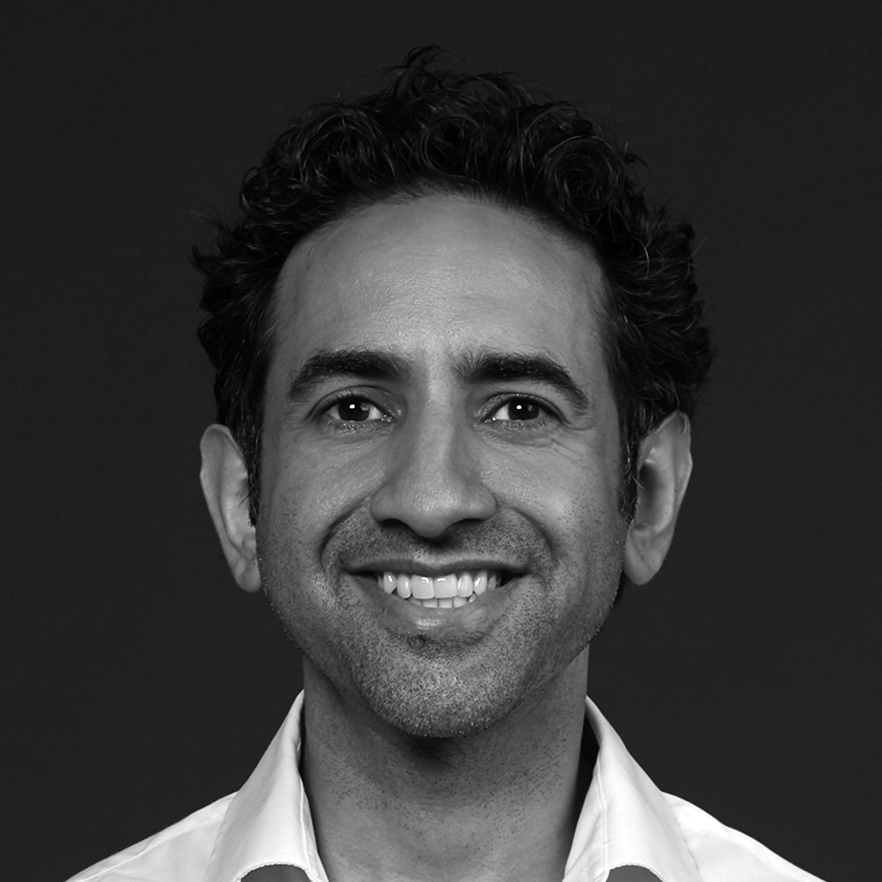 Kaizar Campwala
Kaizar Campwala is the co-founder of Slow Talk, a technology platform that aims to improve discourse and create connection through rich, guided, small-group conversation. He was previously Vice President, Business Operations at the Walt Disney Company, where he led Disney's streaming news initiatives. He joined Disney from Al Jazeera, where he led their entry into podcasting as Entrepreneur in Residence. Kaizar serves on the board of
Internews
, and lives in New York City.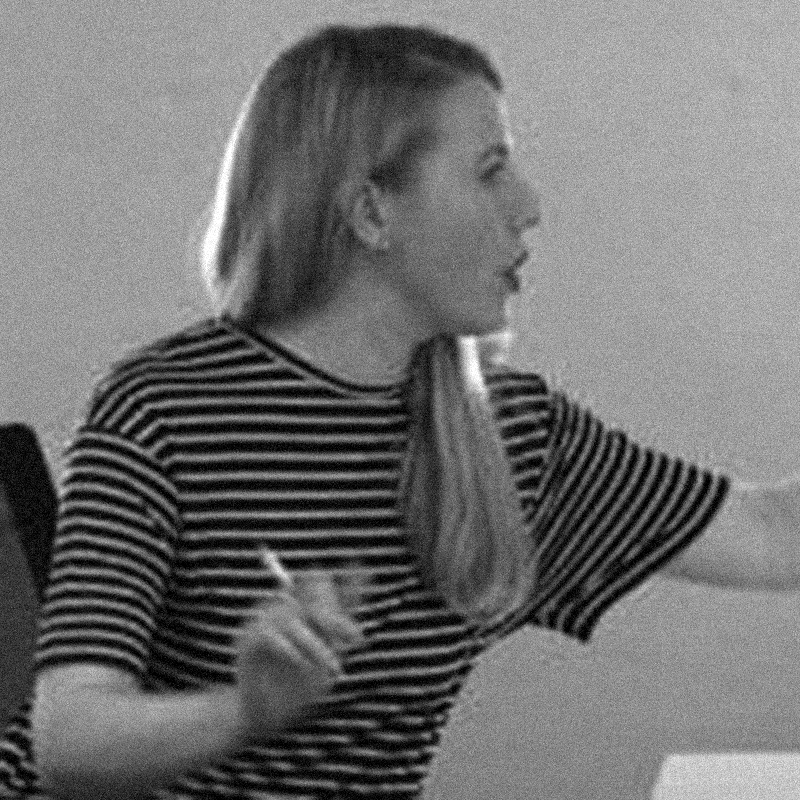 Jenna Corderoy
Jenna Corderoy is a reporter for openDemocracy's investigations team. She specialises in obtaining documents under the Freedom of Information Act, and her work on access to information has been widely recognised. In 2022, openDemocracy won Campaign of the Year at the British Journalism Awards for their work on transparency in British public life. In 2021, she was shortlisted for Private Eye's Paul Foot Award for an openDemocracy investigation into the government's 'Clearing House' and the state of freedom of information.
Emily Goligoski
Emily is the Head of Research and SVP at
Charter
, a media and insights organization that exists to transform every workplace. She previously led audience research at
The Atlantic
, the Membership Puzzle Project at New York University, and
The New York Times
.
Dr. Alison Green
Alison Green is a researcher, curator, writer and educational leader in the history and theory of art and curating as creative and social practices. She is a Reader in Art, Curating and Culture at
Central Saint Martins
, University of the Arts London, where she teaches and contributes to developing postgraduate courses and training.
Munira Khapra-Reininger
With over twenty years of combined experience in the social service, education, and arts sectors, Munira Khapra-Reininger supports organizations by telling their story and rallying engagement in innovative ways. Formerly
Eyebeam's
Director of External Affairs, she brings a rich experience of helping grow the capacity of leading values-driven cultural institutions, including Creative Time and Queens Museum.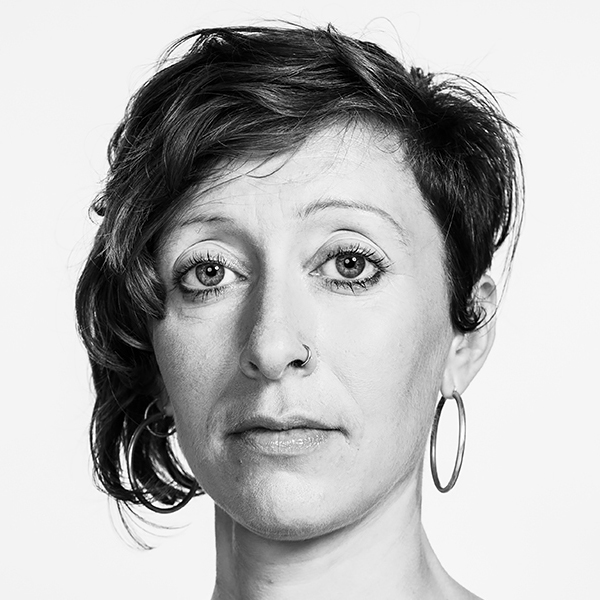 Alison Killing
Alison Killing is a journalist and licensed architect who uses maps and data to investigate urgent social issues. She worked in architecture and urban planning practices in London and Rotterdam for several years, before starting her own studio, Killing Architects. In 2021 she was awarded the Pulitzer Prize for International Reporting, together with Megha Rajagopalan and Christo Buschek, for a series of articles exposing the network of detention camps in Xinjiang, China.
Kevin B. Lee
Kevin B. Lee is a filmmaker and media researcher who has produced nearly 400 video essays exploring film and media. His award-winning "Transformers: The Premake" introduced the "desktop documentary" format. He is the Locarno Film Festival Professor for the Future of Cinema and the Audiovisual Arts at Università della Svizzera italiana (USI).
Ngwatilo Mawiyoo
Ngwatilo Mawiyoo is an interdisciplinary story-maker on the lookout for, and working to forge, paths to joy and freedom. Principally working in film and poetry, her recent writing appears in
Wasafiri, Obsidian, Creative Time Reports
and
The Malahat,
while her writing/directing debut short, "Joy's Garden
,"
screened at Zanzibar and Pan African film festivals and elsewhere around the world. Ngwatilo lives in Nairobi, Kenya.
Robert Trafford
Robert is an assistant director with
Forensic Architecture
, an investigative research agency based at Goldsmiths, University of London. His role with the agency covers open source research, editing and writing, coordinating investigations and exhibitions. Robert is trained as an investigative journalist, and has written for UK outlets including
The Times
,
Telegraph
, and OpenDemocracy, as well as
The Intercept
in the US. He is a graduate of the University of Oxford and City, University of London.